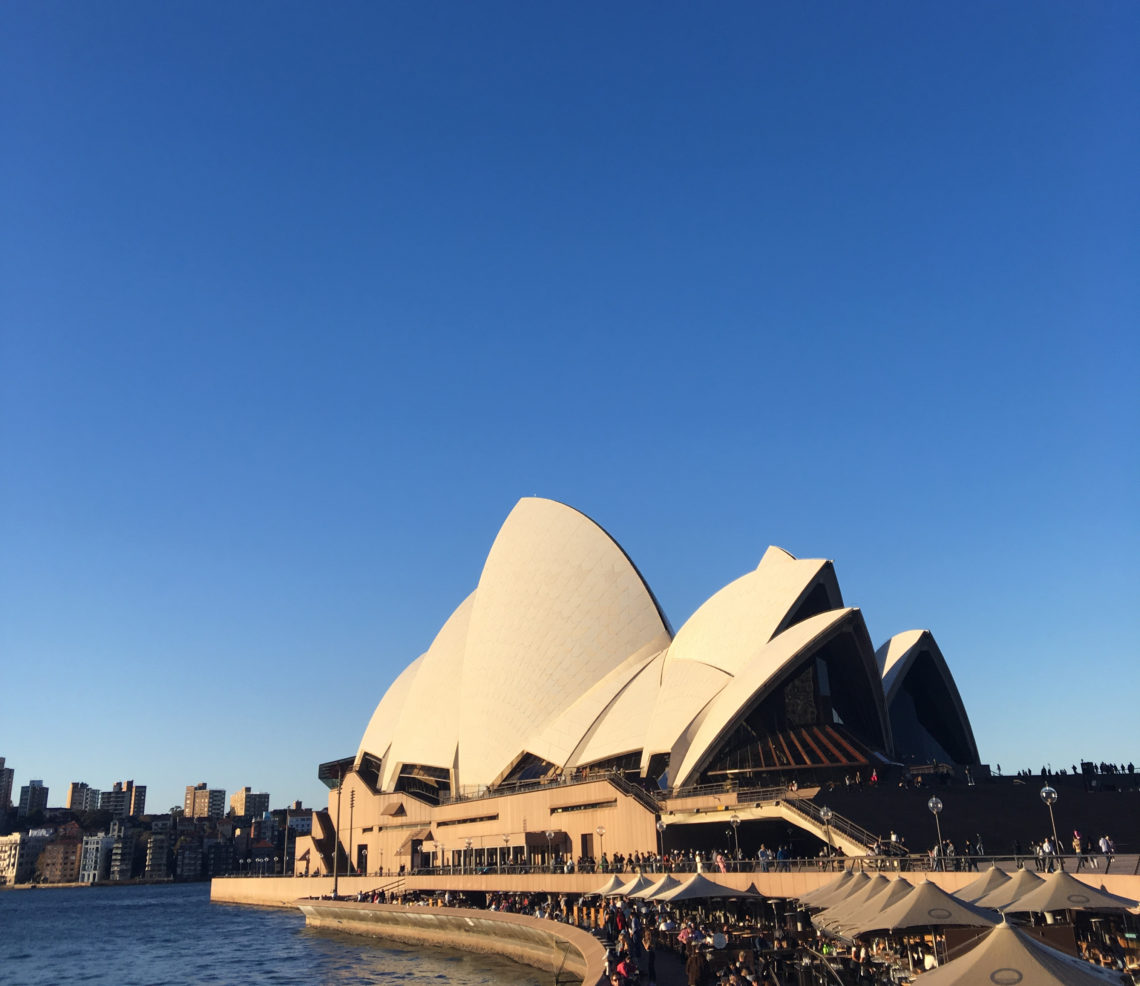 Bondi, Sydney, London, LA, NYC…Favourite city restaurants and cafes!!
There are way too many to list but here we go…hope you have a chance to visit some of these amazing places while in Bondi, Sydney, London, Los Angeles or New York City.
Favourite Bondi Restaurants & Cafes
My absolute all time favourite is Seans Panaroma affectionately known to locals as 'Seans'. I've had many a celebration there.
'Bondi Trattoria' or as I call it and locals call it 'Bondi Tratt' – its an institution in Bondi and been around for years.
Porch and Parlour – Beautiful Sarah and Sam started this little gem a few years back and now get endorsed by the likes of Will Smith "the fresh Prince'!! it's that good. Brekkies and coffees are superb!
And The Depot in North Bondi, started out by chef and local Guy Turland of Bondi Harvest fame and his Mother started this great little North Bondi spot…
Raw Bar – sushi overlooking beautiful Bondi Beach!!
Sydney – Restaurants
Tetsuya's – amazing high end Japanese, world famous Tetsuya's creations! I have had the pleasure to experience this …bucket list!!
Toko' in Surry Hills relaxed Japanese restaurant.
Riley St Garage – NYC feel…uber cool..
NYC – Restaurants
Blue Ribbon Sushi – Sullivan Street, Soho – my absolute favourite place that I can't resist on a visit to NYC.
Locanda Verde – Robert de Niro's part of this Tribeca gem..say no more!
Freemans is always on the list of places to dine while in NYC but bookings are essential, decor and atmosphere are superb!
London – Restaurants & Pubs
Antipodean New Zealand restaurant 'The Providores & Tapas room in Marylebone.
Nuno Mendes's 'The Corner Room and Chiltern Firehouse.
Restaurant Story – Chef Tom Sellers and 'The Mayflower' in Rotherhithe, its a super cute, super old and original and right on the Thames! water lapping underneath you while dining and or drinks.
La La Land
Robata Jinya – It's a Weho casual but cool Japanese restaurant where you can sit for hours and not feel weird being on a solo diner!
Cafe Gratitude – vegan cafe just off Melrose and around the corner from Paramount studios…
Bondi Harvest – in Santa Monica…head on down for the best brekkie outside of Bondi with this legendary chef, author and youtube sensation  Guy Turland.