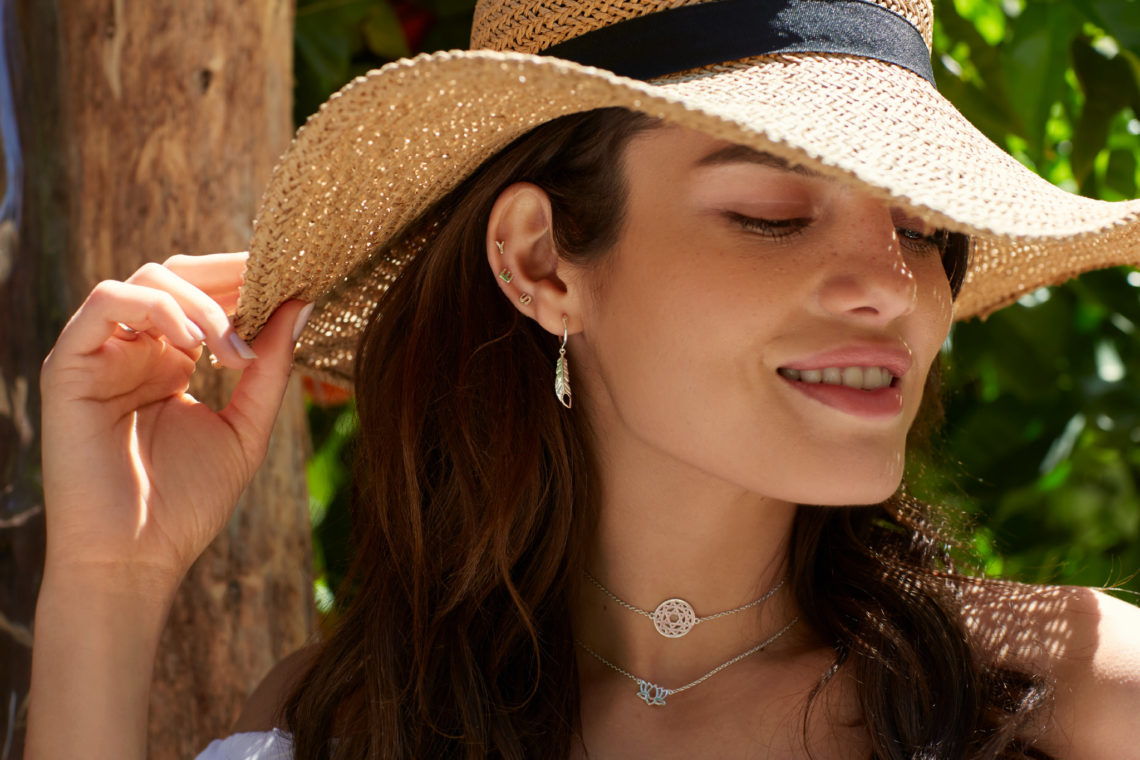 Daisy London …jewellery find!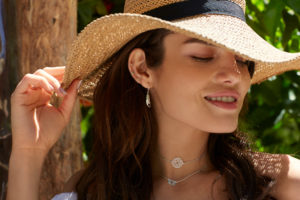 While staying at a luxury health spa in Koh Samui, Thailand I discovered a beautiful 'boho' jewellery range that was being sold through their boutique called 'Daisy London'. What captured my eye to this stunning and unique range of jewellery was their range of rings, bracelets and necklaces based on the seven chakras. To celebrate and mark my life changing experience and somewhat spiritual time at the amazing Kamalaya Health spa I chose a beautiful sacral chakra bracelet.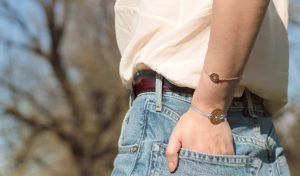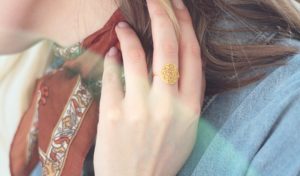 And since I was dealing with and wanting to enhance what the sacral chakra vibration is I chose a beautiful sacral chakra bracelet. The chakra range includes rings and necklaces as well.  I've been checking out some of the other ranges which include cute bee rings, lotus rings, and of course daisy rings!