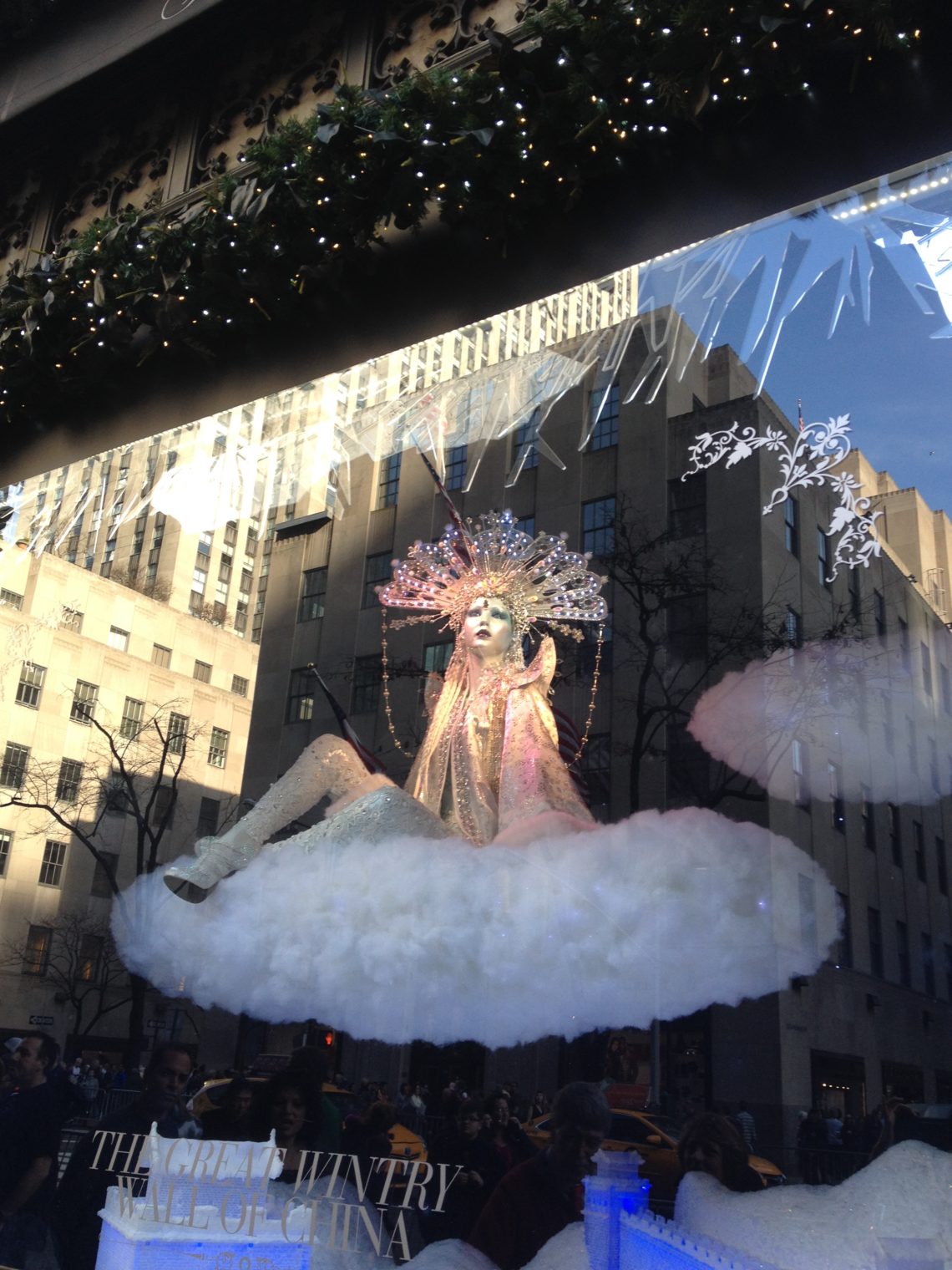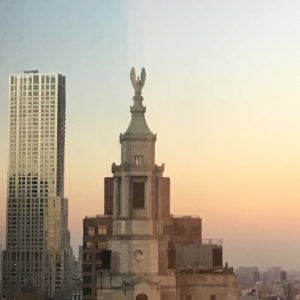 One of my favourite of all cities in the world is New York City! It holds a very special place in my heart and it's a super fun place to visit and live. I was privileged and lucky enough to be approved a place at The New School (Parsons School of Art & Design) to study Fine Arts. So all my visits and living there briefly I've come to know it well and know which of my favourite shopping places to go and favourite Art Museums to go see. The Met is up there! It's definitely one of my favourites that I return to each time I visit NYC, as is the MoMA.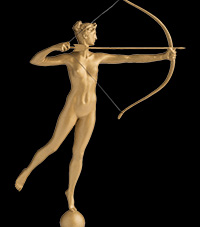 The Met is on Fifth Avenue and part of Museum Mile, and situated right on Central Park. You can't miss it! And its open seven days a week unlike most of the other galleries and museums which are only open on certain days, so always do a google search on the museums and art galleries before rocking up. The Met apparently covers more than two million square feet and the Egyptian wing is seriously amazing a must go see.  It's somewhat overwhelming to try and visit the whole of the Met so maybe just on each visit pair it down to your favourite interests and do that. And I'm sure you already know it hosts the famous Met Gala Ball each year with all the glitz and glamour of celebrityand it's such an inspiration to my fashion illustration.
While you are up there on the upper east side or UES don't forget to get on over to the wonderful original Bloomingdales store on 59thStreet and Lexington. Forever etched in my mind from the Romcom 'Serendipity' featuring John Cusack and Kate Beckinsale. I'm such a sucker for romance. Bloomingdales has a super selection of high end brands as well as niche brands exclusive to the store. You are super close to Zara, Victoria Secret and the legendary 'Serendipity Icecream' joint that was featured in Serendipity.