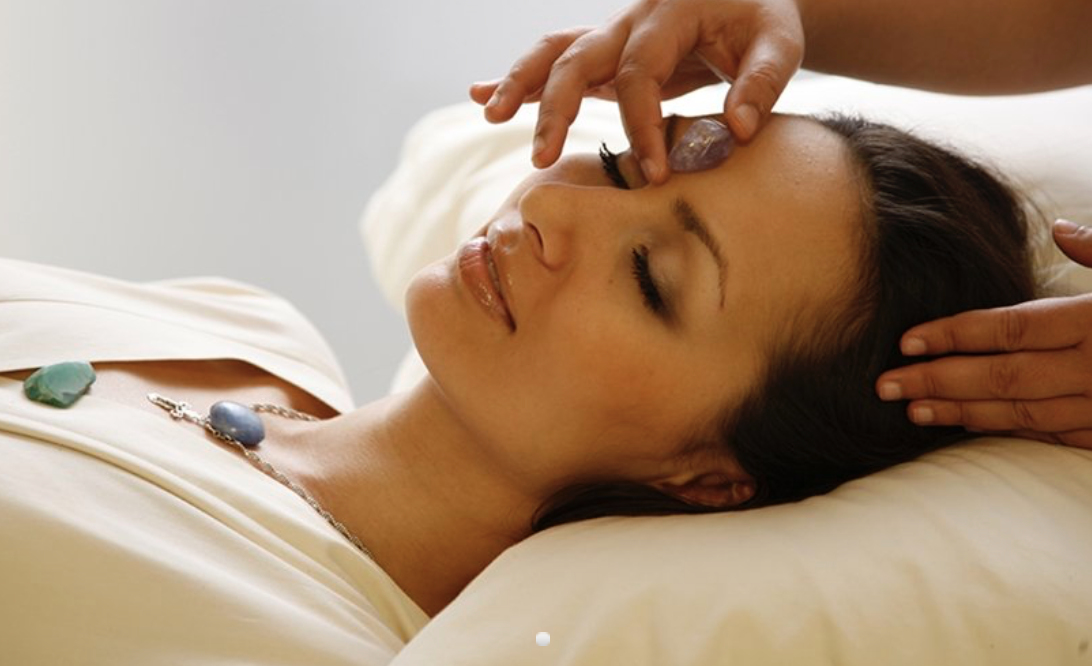 Luxury travel & lifestyle on a gypsy budget
For the last couple of years I have been living out of suitcase literally! I mean literally! I decided after running an online business in marketing and advertising to take some time out and concentrate more on my artistic career as a painter and fashion illustrator as well as travel. My 'sabatical' took me to around the globe, to Thailand, the UK, France, Spain, Germany, Switzerland, Italy, India and the US. All while travelling on a shoestring. I had to make my dollars stretch and needed to be more savvy, smarter and more creative with my dollars, the way I travelled and my lifestyle. As well as remaining true to myself and living my gypset lifestyle, combing boho chic, luxury and travel.
So I got creative and managed to manifest some pretty amazing experiences.
I am a great one for loyalty reward cards, air miles and airpoints and even ended up manifesting flying first class and business class on longhaul flights on Qantas, Thai Airways and Virgin Atlantic. Once you have experienced this it's pretty darn hard to go back to economy or coach! Even gaining free coach, economy flights using my air points is still pretty awesome. And if you can't quite make it to Business class and First class to get the perks you can always use my ideas to fake it until you make it!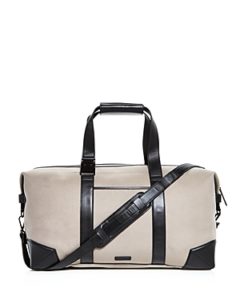 Another thing I love to travel with is good luggage, my favourites include Marc Jacobs and a Uri Minkoff Waverly Twill Weekender Bag which I discovered if you are lucky you can get similar designer stuff but at quite a reduced price through Luxury Garage Sale, Century 21, and TJ Maxx and sometimes even through one of my favs Bloomingdales!
I'm planning a surprise birthday visit to London. Both Etihad and Qatar airways are strong contenders as their prices are so good and the flights not too bad from Australia & NZ. I'm fairly sure those will be economy but if I do get an upgrade I'll be looking to enjoy the Six senses spa in Abu Dhabi Airport lounge or my 'fake it till you make it luxuries in coach!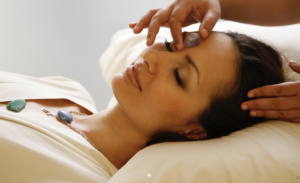 Photo credit – Six Senses Spa