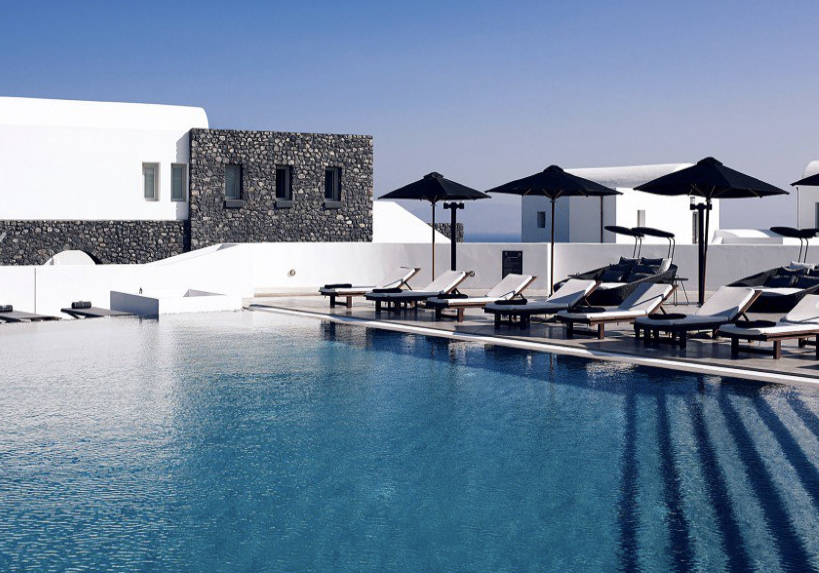 Dreamy holidays big on style, luxury & budget boutique hotels? …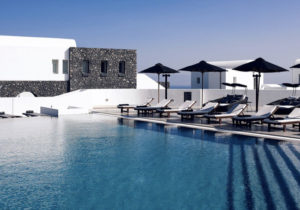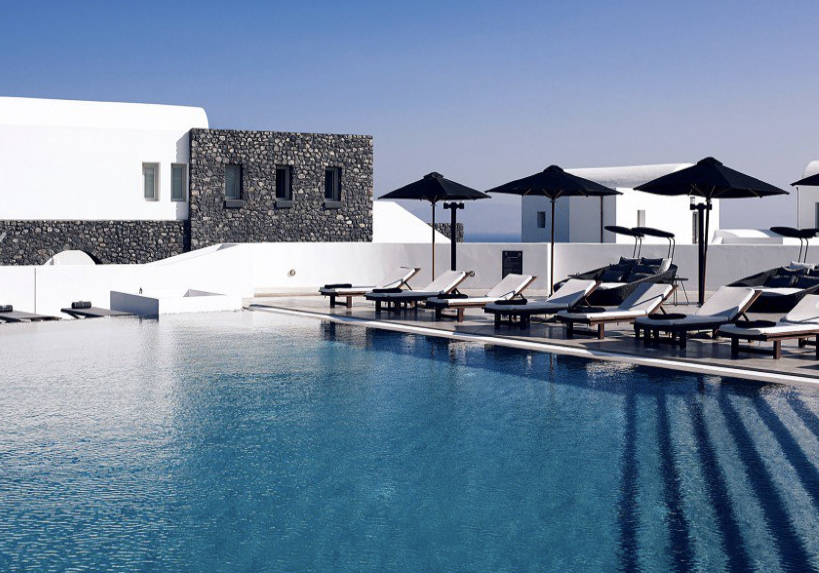 A very well travelled friend of mine who is based in London introduced me to the wonderful bespoke travel company 'Mr & Mrs Smith' who also share the name of film made famous by Brad Pitt and Angelina Jolie specialising in dreamy luxe and boutique city and countryside hotels, villas, and beachside getaways. What I didn't know about Mr & Mrs Smith is as well as high end luxury and with it high end prices they do in actual fact provide budget boutique luxury. I know you are thinking that's an oxymoron in itself but YES it is possible to find luxury at reasonable and affordable prices without losing the luxe and wonderful service and surroundings! That's what it's all about….finding these little treasures.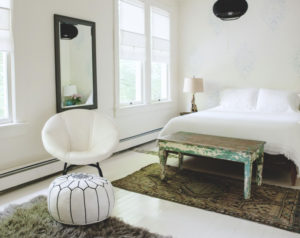 There are quite a few ongoing budget boutique luxury places to stay or escape for a weekend or a mini break on the menu. From 'Foxfire Mountain House' in the Catskills, US to the '1898 The Post' in Ghent, Belgium even serving afternoon tea and a signature cocktail for each guest. If you are looking for budget airfares, you can depending on where you are off to try checking out Qatar, Virgin Atlantic and Etihad airways for competitive and sometimes cheap airfares to most destinations. Manifesting in finding affordable luxury on a gypsy budget is possible if you take the time to research and check out travel blogs as a start, like mine, sometimes cuts out a lot of groundwork!
For high end luxe that I dream about and have put it on my wish list at Mr & Mrs Smith and currently in manifest mode to bring it to life…check out this beautiful luxury lodge in Wanaka NZ 'Manu Whenua!