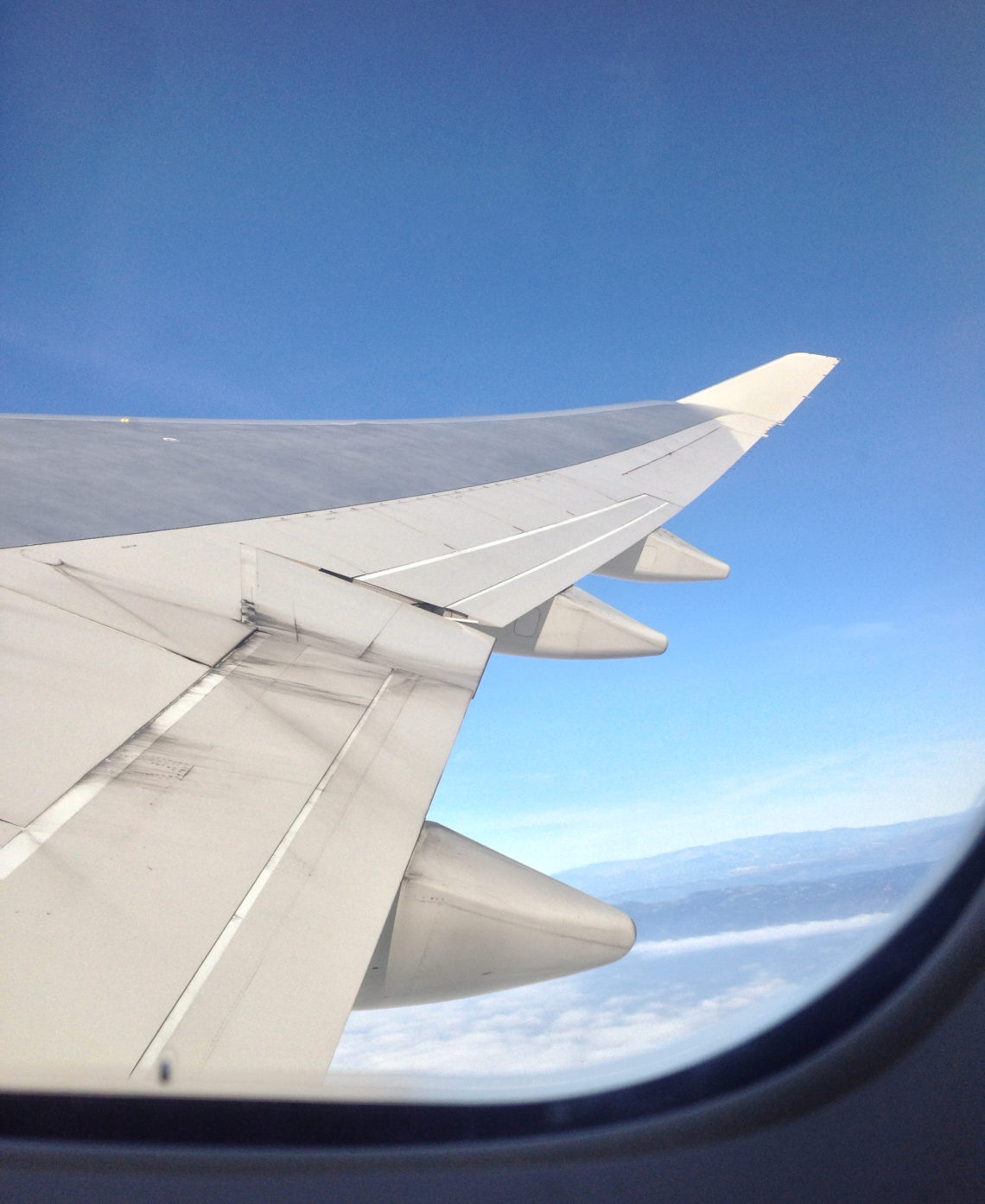 How to make money while traveling long term on a gypset budget!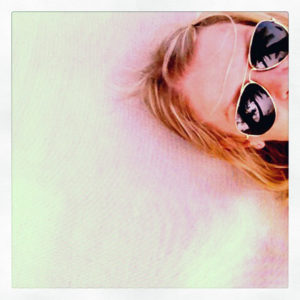 People have asked me over the past couple of years 'how are you surviving? and leading the life you have ie travelling the world, not working a 9-5 job, leading a vagabond lifestyle'. Well the truth is it comes down to choices and sometimes sacrifices.  And in creating portable and non geographic income, skillsets, work, …ideally passive and/or residual income.
What I chose to do.
I chose to close a successful online advertising and marketing business a couple of years ago and concentrate on my love for travelling, and in pursuing my artistic career. I went from running a business earning six figures (which by the way was not easy and hugely stressful) to living off my savings while creating and reinventing myself and finding ways to make money and more importantly make my dollars stretch while doing so.
Since I've been asked many times now I want to share with you how I did it, how I saved money, made money stretch and more importantly traveled so much and lead the lifestyle I wanted on my own terms being my own boss.
Here are a few tips and insights into how I travelled long term while  making the dollars stretch.
First I gave up the apartment which I was renting as rent was my biggest outgoing, I cancelled subscriptions, gym membership, I sold most of my belongings and put 6 boxes of sentimental stuff and personal belongings into storage at my familys place (storage can be expensive if you go through a storage company.) So from that day on, I had no real fixed abode. Whilst travelling I used Airbnb, craigslist (sometimes) and Facebook localised accommodation groups to the city I was travelling to find suitable accommodation and within my budget range. Sometimes when I needed to save more $$ or needed some respite from the constant travelling  I couch surfed or did pet sitting and housesitting for family and friends.
I changed my shopping habits, shopping at places like Trader Joes rather than Wholefoods for groceries and shopping at TJ Maxx, or TK Maxx (UK), Ross's, Century 21 etc for clothing. I cut out going to the hairdresser and getting hair coloured, cut down to once a year, I changed the skincare brands I used and made my own natural products. I realised I didnt need that much either especially while living literally out of a suitcase, there is only so much you can pack in!!
I ensured I had no debt so I wasn't constantly paying off interest on credit cards etc while still earning airpoints with airlines like Qantas, Etihad, Qatar, or cashrewards which most major banks these days have. And I definitely racked up the travel airpoints whilst traveling and if you are savvy and ensure you pay off your credit card on time and in full you can earn a lot of cash rewards if you put all your purchases on credit card.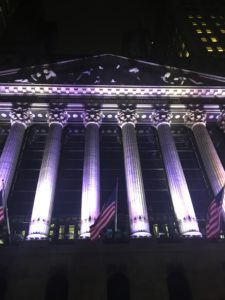 Ideas that you too could potentially do to make money while travelling.
While travelling I have been working on reinventing myself and took a closer look at how others made their $$ whilst traveling. There are a ton of options but here are a few you might recognise as being something you too could do while travelling or on the move:
– Write for blogs, travel websites or whatever you are interested in or already have a strength or career in. There are a ton of websites you can sign up to like Freelancer.com, or the Matador Network.
– Run a Travel Blog – using sponsored content and affiliate links etc. Eg Amazon.com have an affiliate program, and CJ.com.
– Getting online representation – If you are a creative like myself you could think of using a third party website to represent you eg I'm an artist and illustrator and use Saatchiart.com an online gallery to represent my artwork and sell through. Artsy.net is another one but there are many more.
– Create your own portfolio of domain names (yes they still do have some weight in the online world if you get the right domain names) and or develop a portfolio of websites that you can derive potential income streams from. I use Dreamhost as they offer a pretty good deal with purchasing domain names and also hosting.
– Using Affiliate programs as a publisher promoting through either your blog, social media, or website. There are a ton out there but here are a couple to check out, CJ.com, and Amazon.com.
– Open an online store using for eg Etsy, Shopify, or Ebay.  I recently decided to rebuild my websites myself! I used WordPress websites as they have a ton of themes to suit your blog or website style.  I used Ash Pro WP theme for some of my websites showcasing and selling my fine art & illustration work.
– Selling your photography online eg through stock images websites like Shutterstock.
– Lastly use your own existing skillset eg Yoga instructing, massage, hairdressing, styling, makeup, and then there is always bar work, catering work to fall back on.
Okay thats a few tips to start with, so go grab your dream and start living it!! For more about Fiona head here.