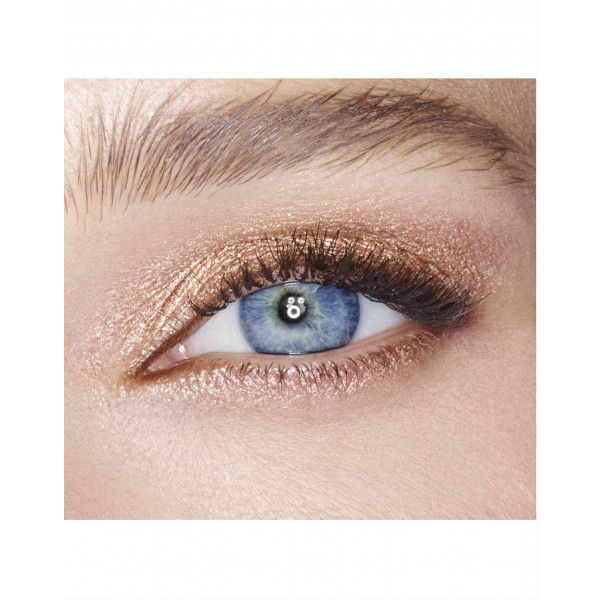 Life as a Makeup Artist …'Ready, set, action!'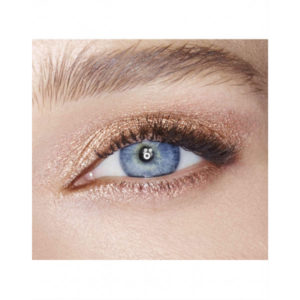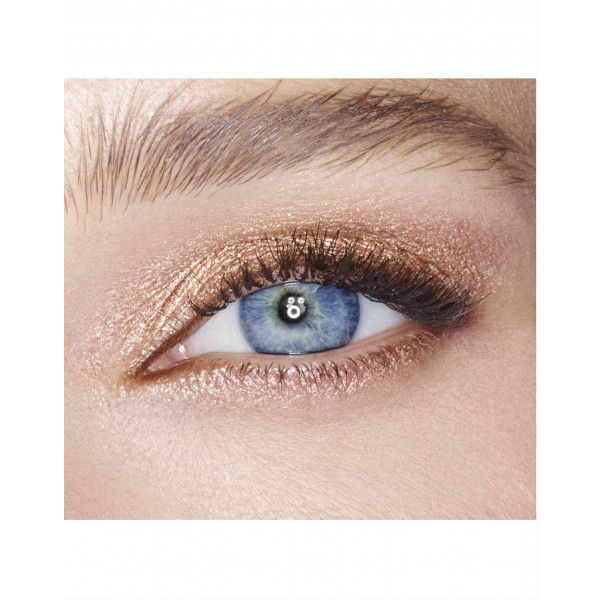 Photo credit – CharlotteTilbury.com
As well as being a writer, photographer and artist my background is also in film and tv. I started out studying in Sydney, Australia at '3 Arts Makeup College' to be a makeup artist for film, tv, fashion and special effects. I've been lucky enough to work as a Makeup Artist on high profile films such as 'The Matrix movie Trilogy' starring Keanu Reeves, and Baz Luhrmann's Moulin Rouge, starring Nicole Kidman, Ewan Mcgregor as well as various successful tv series and commercials. With that experience under my belt I can definitely give my opinion on certain brands of makeup that I've worked with and gave great results.
Amongst those brands are Charlotte Tilbury, Nars, Japanese brands Koh Gen Do and Shu Uemura, as well as German brand Kryolan which is made specifically for film and TV. One of my personal favourites you can't go passed is Kryolan's derma colour camoflage palette that is superb for covering up tattoos, markings, or blemishes. Working in film and tv is fun and exciting but it's also hard work, long hours, early morning call times and being on your feet a lot, but its something I've definitely loved doing.
Starting out with building your makeup kit & products I would recommend
Building your makeup kit takes a bit of doing but there are some staples. I would recommend a couple of key best sellers by Charlotte Tilbury. The Hollywood Beauty Light wand highlighter , her Award winning 'Airbrush Flawless Finish' compact, and her 'Magic Foundation'. And from Koh Gen Do cosmetics best selling 'Maifanshi Aqua Foundation'. And if you need a basic set of professional makeup brushes I can highly recommend for starting out MAC or Sigma brushes.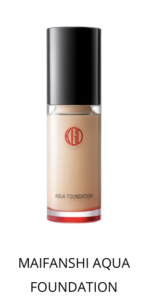 How I managed to get work as a makeup artist on high profile films…
To start out with sometimes you do have to do a few 'freebies' to get and gain the experience,  Once you have some experience on your resume you can start applying for upcoming productions. You need to be a bit of a detective and find out what upcoming productions are going to be filmed and being ready for the opportunity.
Don't give up if you get a couple of knock backs…as you probably will receive a few  but eventually someone will hopefully say yes! And a little bit of good luck goes along way!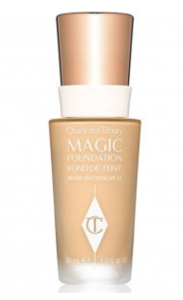 For more about Fiona (Fifi) Maclean  her art, photography, makeup.