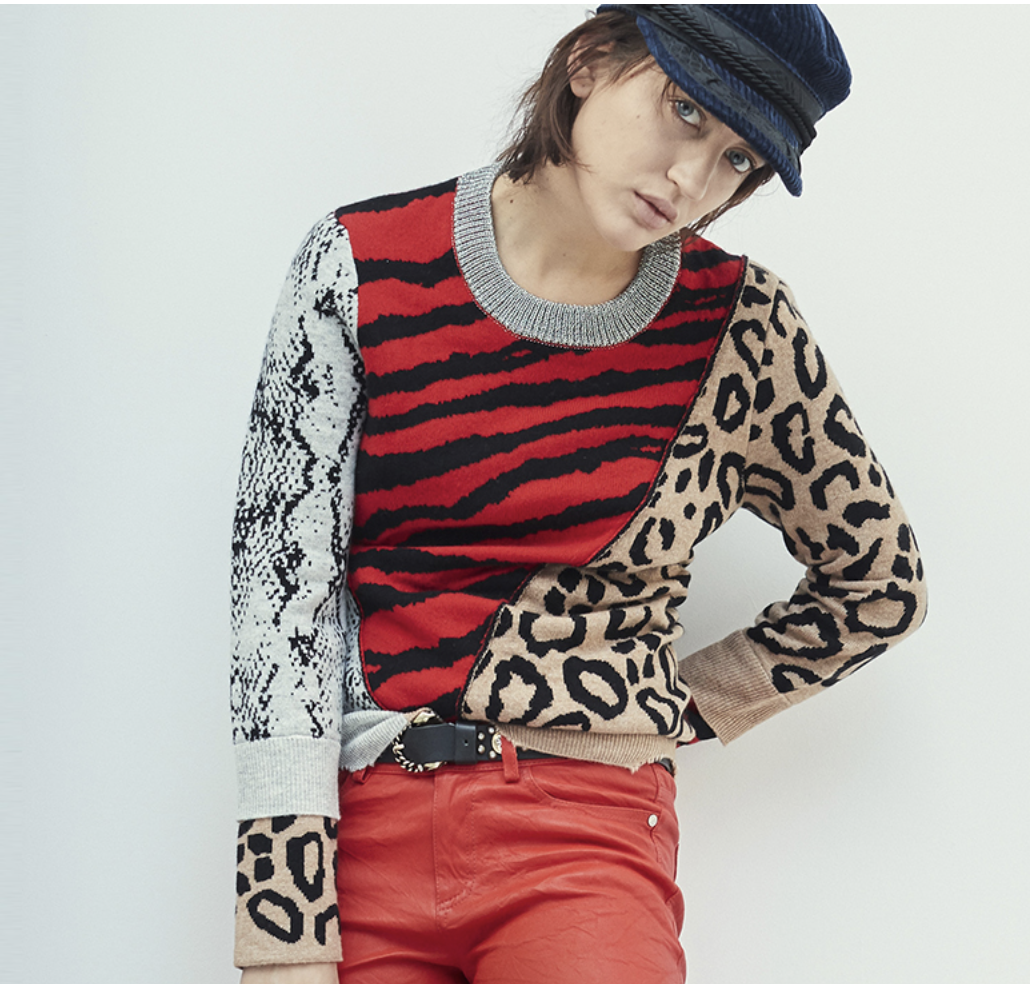 Why we love Zadig & Voltaire
Zadig & Voltaire epitomises rock'n'roll and understated cool. The brand was founded over twenty years ago by Thierry Gillier and is designed by Cecilia Bonstrom. Zadig & Voltaire is ready-to-wear using luxurious fabrics, cashmere, silk and leather are the signature staples for the brand.
It is laid back luxury and has a distinctive style as well as timeless key pieces. Must have pieces from Zadig & Voltaireinclude their leather jackets, rock'n'roll 'Rocky' handbags, an array of ripped jeans, and t-shirts.
For more about Zadig & Voltaireand shopping head here.