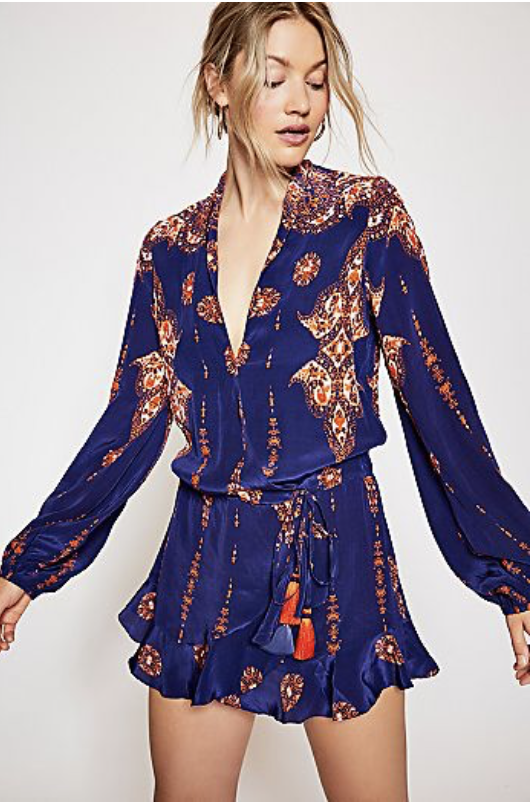 Bohemian chic and gypset style…how to get the look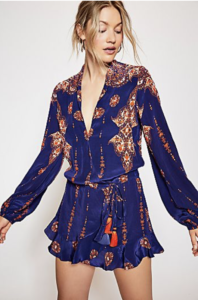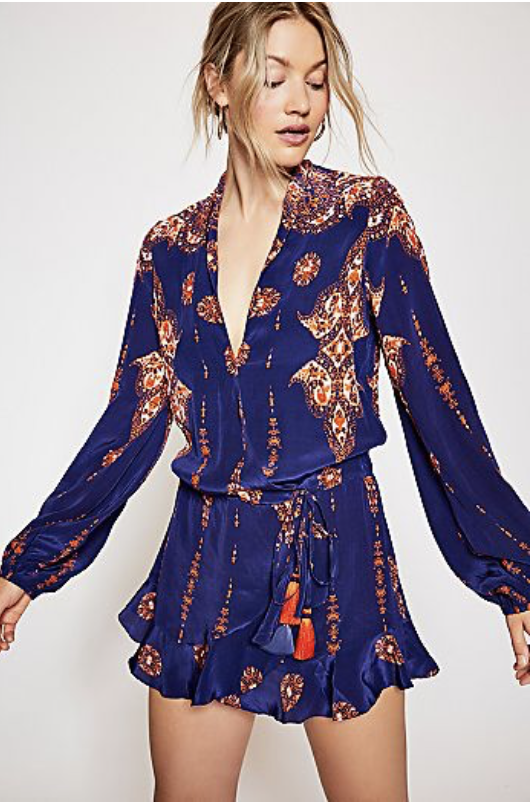 Free People  is the essence of bohemian chic fashion. I stumbled across a Free People store in New York City a few years ago and thought I was in boho heaven!  Free People exudes boho and vintage style with an eclectic edge to it. If you are gearing up for a festival summer look Free People will have something if not quite a few key pieces for your festival wardrobe.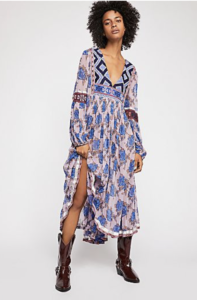 The Free People clothing brand is about expressing yourself, the understated gypset jetsetter, festival goer, art lover, you will find something, from maxi dresses, to jeans, to leather jackets.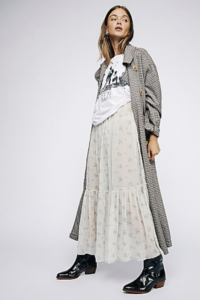 Free People is global and ships to over 100 countries. For more about Free People and shopping head here.