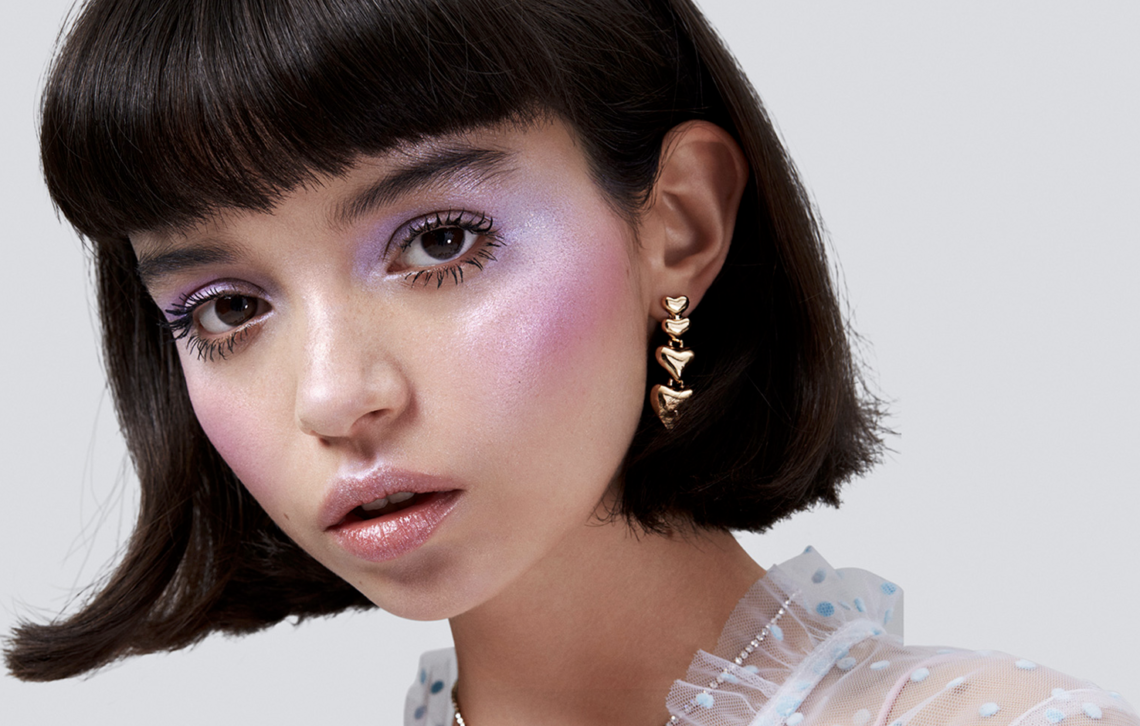 Why I love Milk Makeup & Skincare
Milk Makeup and skincare is a totally epic brand to get your hands on! Why? …because the of the ingredients, the amazing look and end results. Milk Makeup is an extension of the uber cool Milk Studios in NY and LA, the inspiration and spirit of the brand. Beauty and cool, from fresh faced street vibes to slick studio looks. Milk Makeup brand has won numerous beauty awards and best sellers include 'Holographic stick' a highlighter and 'Blur Liquid Matte Foundation.' The brand line is developed in-house at Milk Studios in NYC. Milk Makeup is a cruelty-free, paraben-free and 100% vegan!
For more info about Milk Makeup and shopping head here.