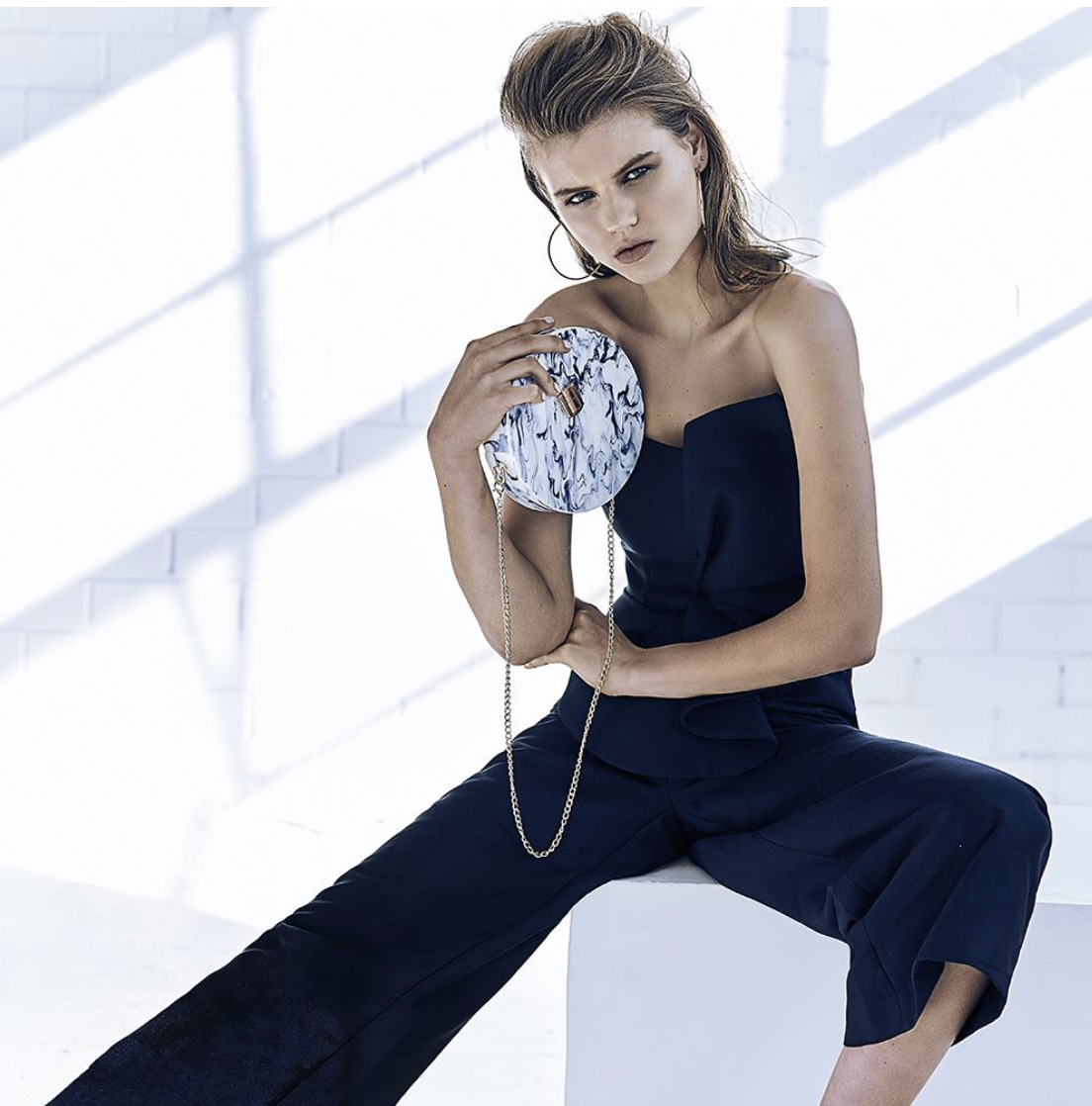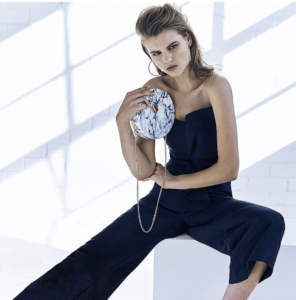 Olga Berg's luxury and designer hand bags has been a staple of mine for a few years now. Australian designer Olga Berg has been around for more than three decades offering high quality clutches, handbags and headwear.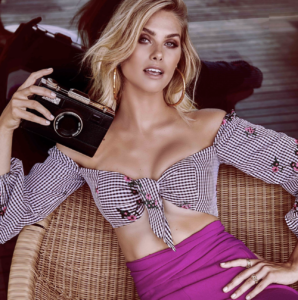 Bags and headwear to suit all occasions like festivals, cocktail parties, bridal, race days, and date nights! Check out some of these little favs like the Madelyn Black Camera Bag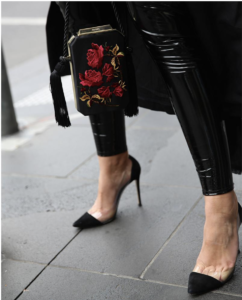 And the very cute Eve Embroidered Shoulder Bag inspired by Art Deco era and nicely fitting your iPhone and essentials in!
Olga Berg is available globally both online and in stores. Fast, free shipping on all domestic orders over $50 and international orders over $99. 
For more about Olga Berg head here or to SHOP here.