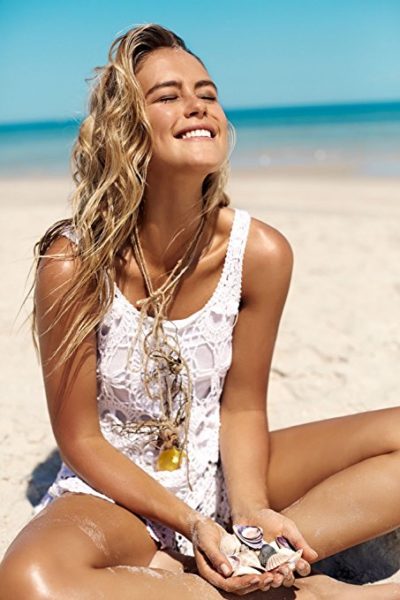 How to achieve that Bondi beach glow.….
There is an old art deco building in Bondi called 'Shangri-La', to me personifying Bondi….'an imaginary beautiful place, often far away where everything is pleasant and you can get everything you want'.
I've sourced a few Bondi 'go-tos' for gaining the healthy glow that locals seem to emit. Check out some of these staples, from beauty products to beauty regimes and procedures. Bondi Sands is one of those which will help you achieve a perfect tan!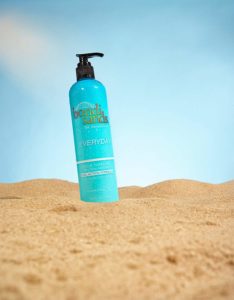 That's a great start to gaining the Bondi glow! Then you might find Becca Sunlit Bronzer' a good match for highlighting your new Bondi tan.
A good friend and spiritual babe Junia Kerr who runs Sage Beauty up at North Bondi stocks a very extensive health and beauty range, from Dr Hauschka, to NZ Living Light candles to signature massages and beauty procedures…all helping you to achieve that Bondi Glow!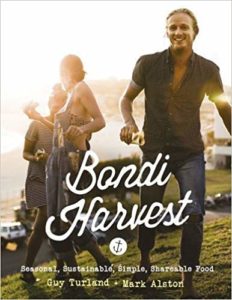 Then there is the food, light and energy. If you want to embrace the Bondi lifestyle then food comes a big second with the healthy glow you want to emit. The Bondi Harvest boys will help you achieve this with their amazing creative and colourful tips, advice and recipes for helping to create the healthy Bondi Glow!