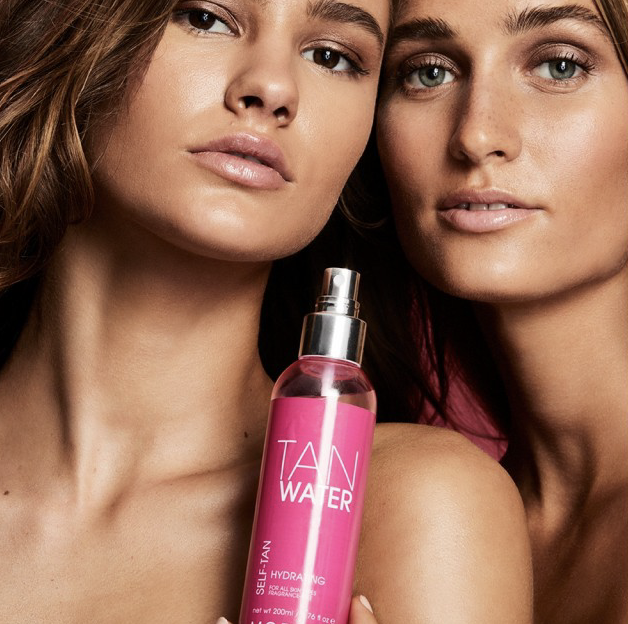 Why we love ModelCo – Aussie Beauty & Makeup Brand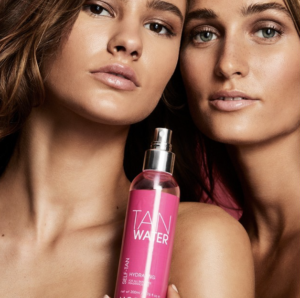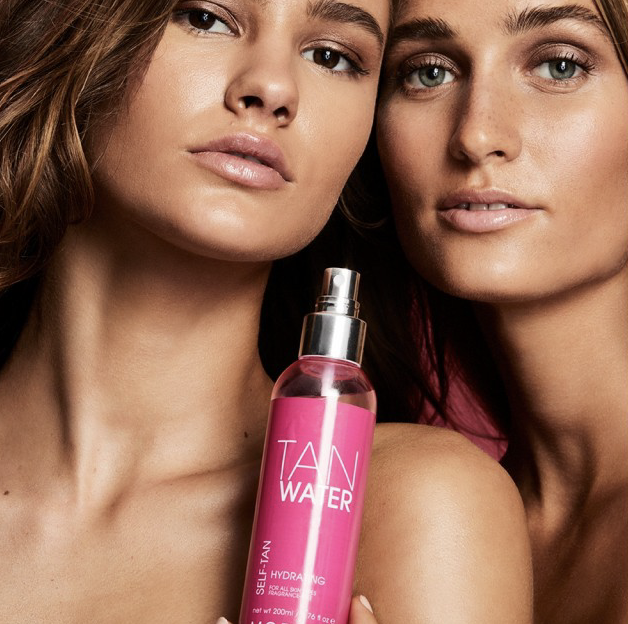 ModelCo is an iconic Australian beauty and makeup brand that started out over fifteen years ago by former model agent Shelley Sullivan. Their products are so sort after they have been endorsed and collaborated with the likes of model icons Elle Macpherson, Rosie Huntington-Whitely and Hailey Baldwin. Even legendary fashion creative director for the house of Chanel and Fendi, Karl Lagerfeld has teamed up with ModelCo launching a limited edition colour cosmetics collection.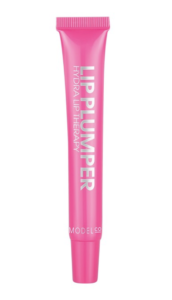 ModelCo is cruelty-free, vegan friendly and a PETA certified cosmetics company. Best sellers include 'Tan Water', 'Luminosity Skin Highlighter', 'Lip Plumper Gloss' and Hailey Baldwin's 'Kiss Pot Rose Lip Balm'. Lastly ModelCo is famous for it's Pinkness!! For more ModelCo head here.