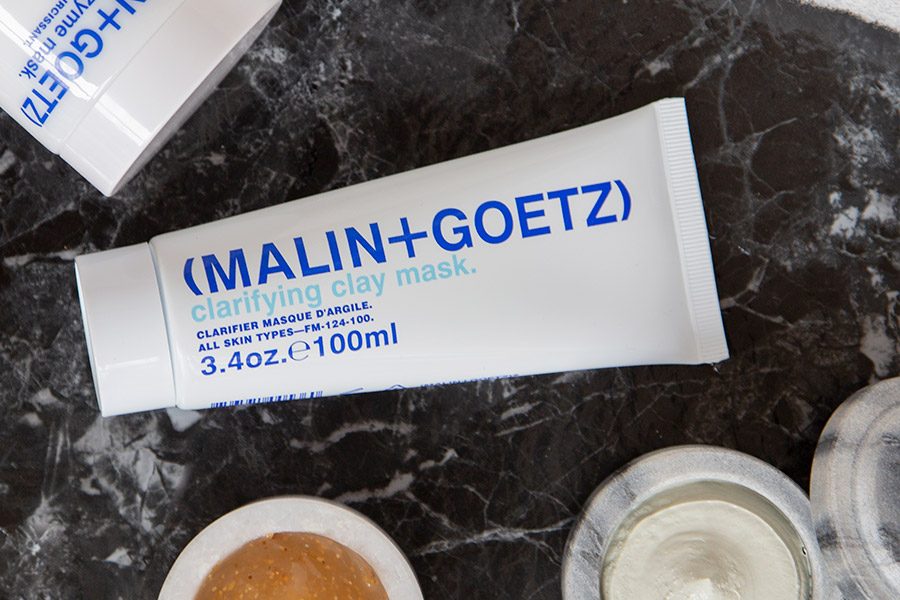 How to travel like a rockstar!
Want to travel like you are a rock star in first class? Here are some ideas to make the long haul seem first class even if you are in coach or economy.
I was introduced to Malin & Goetz complimentary products while travelling in economy. You are asking how?? Well one of the kind stewards on the Qantas flight found a spare Kate Spade makeup bag filled with Malin & Goetz travel sized goodies including a cleanser, moisturiser and lip moisturiser. Pretty lucky. I say if you don't ask you will never get anything. Ask and you shall receive! Well some of the time anyway. So that's how I found this amazing brand which was started out by two New York based guys.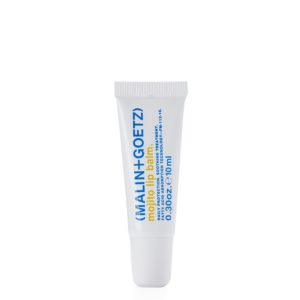 My favourite is the mojito lip balm, great for keeping luscious lips kissable especially through the winter months and or onboard your long haul flights.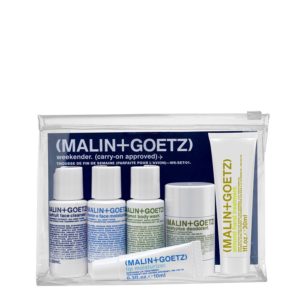 One of the cool things about Malin & Goetz is that they offer a travel size (carry on approved) essential kit which has all you need travel ready essentials including best sellers for the face, body and hair. You will feel like you are in first class or business class travelling like a rock star with these little babies. Get sorted and looking fresh with Malin & Goetz!!